Colorado Springs
COLORADO SPRINGS, Colo. (KRDO) — Multiple employees reached out to us saying that the sudden closing of Bar Louie on Cinema Point, a location of the popular gastropub chain, left them blindsided.
The employees, who have asked to remain anonymous, tell us they were informed by management Sunday morning that the restaurant was now permanently closed, effective immediately.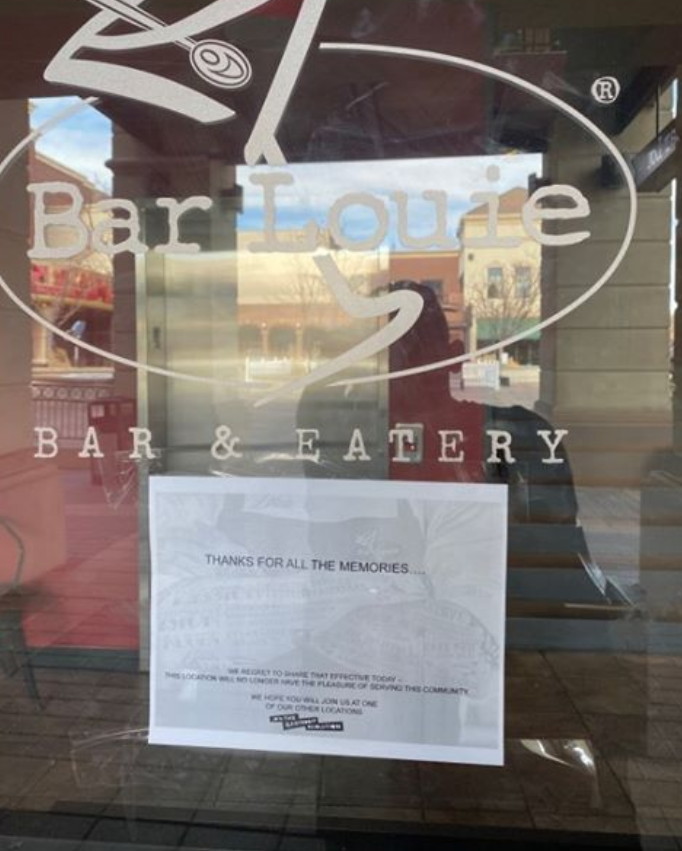 According to the employees, the decision came from corporate who also closed two other Bar Louie locations in Denver the same day.
Dozens of employees are now scrambling for jobs and some are worried about getting a final paycheck.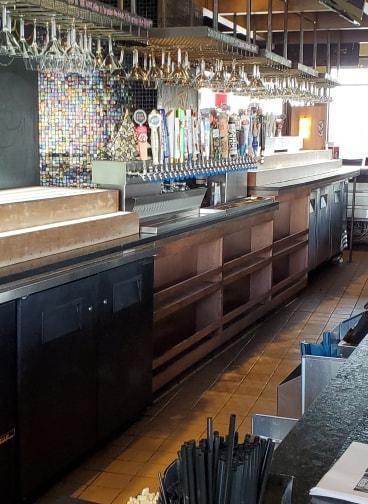 We've reached out to Bar Louie for comment.
Local News / News